As a group of leaders of Catholic Primary schools, we are excited and enthusiastic about what Catholic education looks like in the 21st century. We are aware of the importance of faith based teaching and learning and together as a association plan, collaborate and deliver high quality education frame works for our communities. As a group of leaders we believe in the statement set out in the Bishop's Conference 2014.
"In order that the Catholic school and the Catholic teachers may truly make their irreplaceable contribution to the Church and to the world, the goal of Catholic education itself must be crystal clear. Beloved sons and daughters of the Catholic Church, brothers and sisters in the faith: Catholic education is above all a question of communicating Christ, of helping to form Christ in the lives of others."
CLICK HERE TO RSVP
Let's RECONNECT and warm up - post lockdown dinner
Join us at our Dinner, happening next Friday, 26 June at Billfish Cafe
For more information and to confirm if you will be attending or not, please click on the button
CLICK HERE TO RSVP
Michele Mill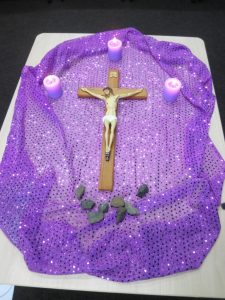 Dear Colleagues,
There has been a change of venue for our Forum day on Friday 6 March 2020. It is now being hosted at :
Columba Centre, Vermont Street Auckland.
Start time: 9am
AGM: around 1.15pm
Socialising: up the road at 2.30pm
Don't have an account created yet on this website?
Click on the button below to create an account with your school details and contact information, plus a user name and password so you can log in anytime.
click here to create account